Optimize Your Business Intelligence.
Designed for business—access, share, and collaborate on all your files from anywhere.
Empower you with an analytics tool that delivers ROI
Give you a powerful business analytics tool that delivers real-time critical data that can be understood simply. With Power BI, you can drill down the ROI on their spending, create personal dashboards and work together to analyse content. Automatically included in Office 365 E5, Power BI makes your customers' data easier to view.
We have been hard at work and we have some exciting new capabilities to announce today that will help our customers drive clarity when they need it most. – Microsoft.
Choose Power BI for self-service and enterprise business intelligence
* Begin creating – Get everything you need to create and save unlimited interactive reports—free—with Power BI Desktop.
* Share and collaborate – Use Power BI in the cloud for easy report sharing and collaboration through professional and premium versions.
* Work on the go – Get the free Power BI mobile app for Android, iOS, and Windows Mobile to view and collaborate on reports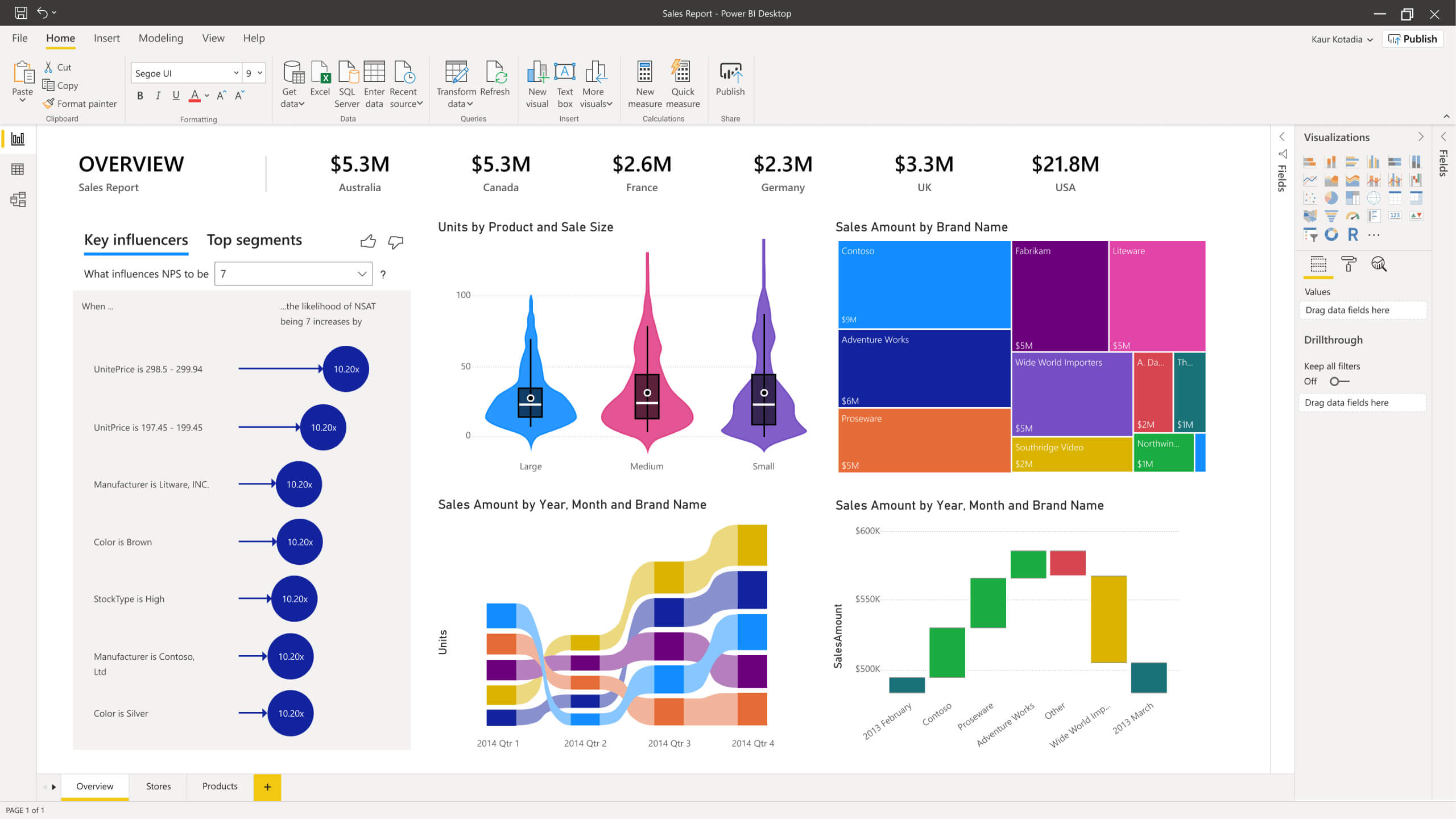 Create amazing data experiences
Get self-service analytics at enterprise scale
Use smart tools for strong results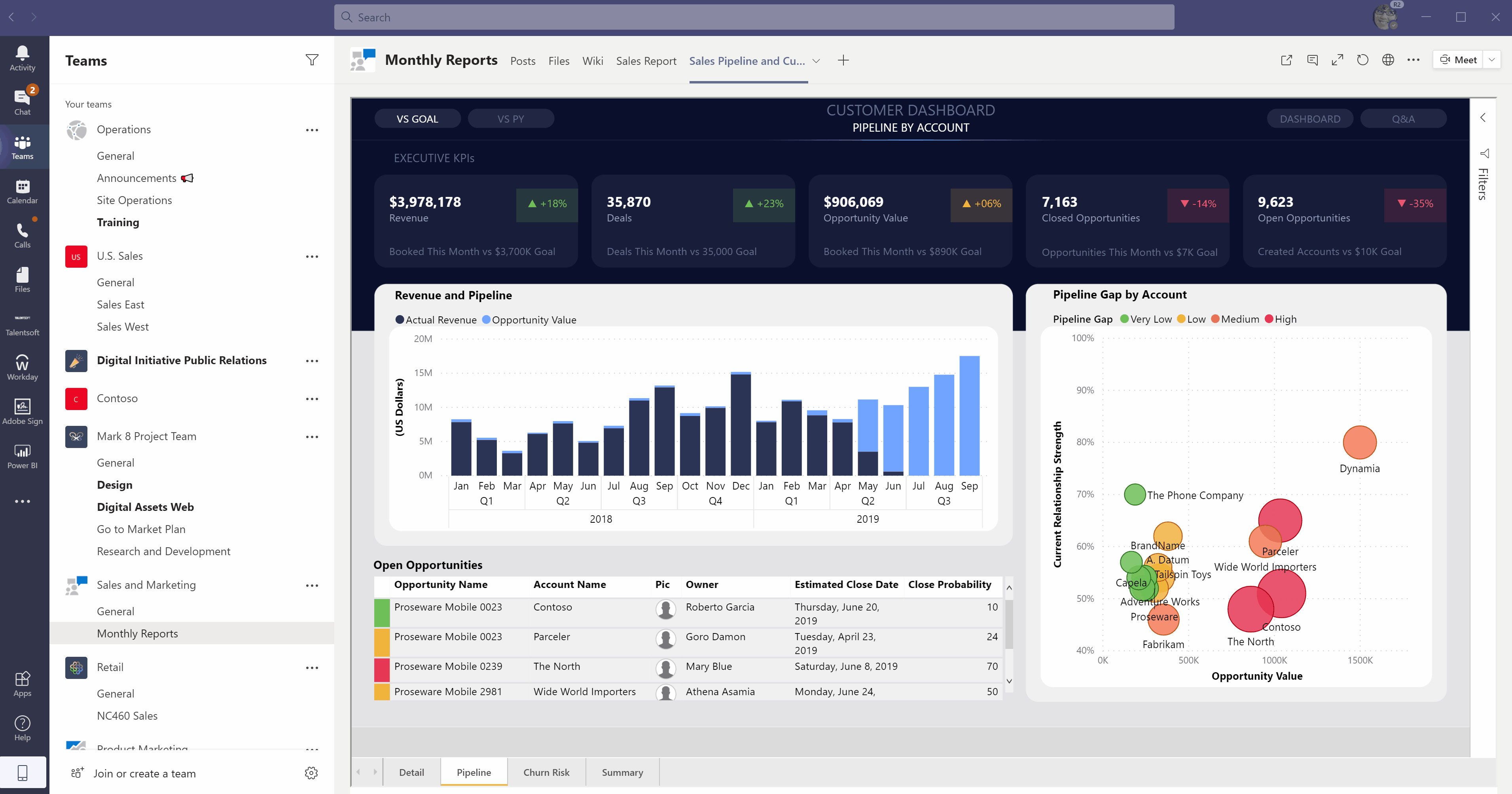 Help protect your analytics data
Make decisions with confidence
Great product features and benefits for your customers