Work Smart With Our Remote Working Solutions
We assist businesses to embrace distance working by providing them with secure and reliable remote working solutions. We can offer an affordable cloud-based desktop and communications solutions which allow your staff to work untethered while you continue to maintain control and direction.
fantastic reasons to embrace remote working.
The economic and commercial benefits of extending your IT infrastructure beyond the boundaries of the office are clear for businesses to see. Tools like Webex , Microsoft Teams and Google meet mean you can be in touch with anyone you need.
A time when business worried they did not have the correct tools to allow them to work effectively away from the traditional office setup. This is no longer the case with the tools available to us via our partners.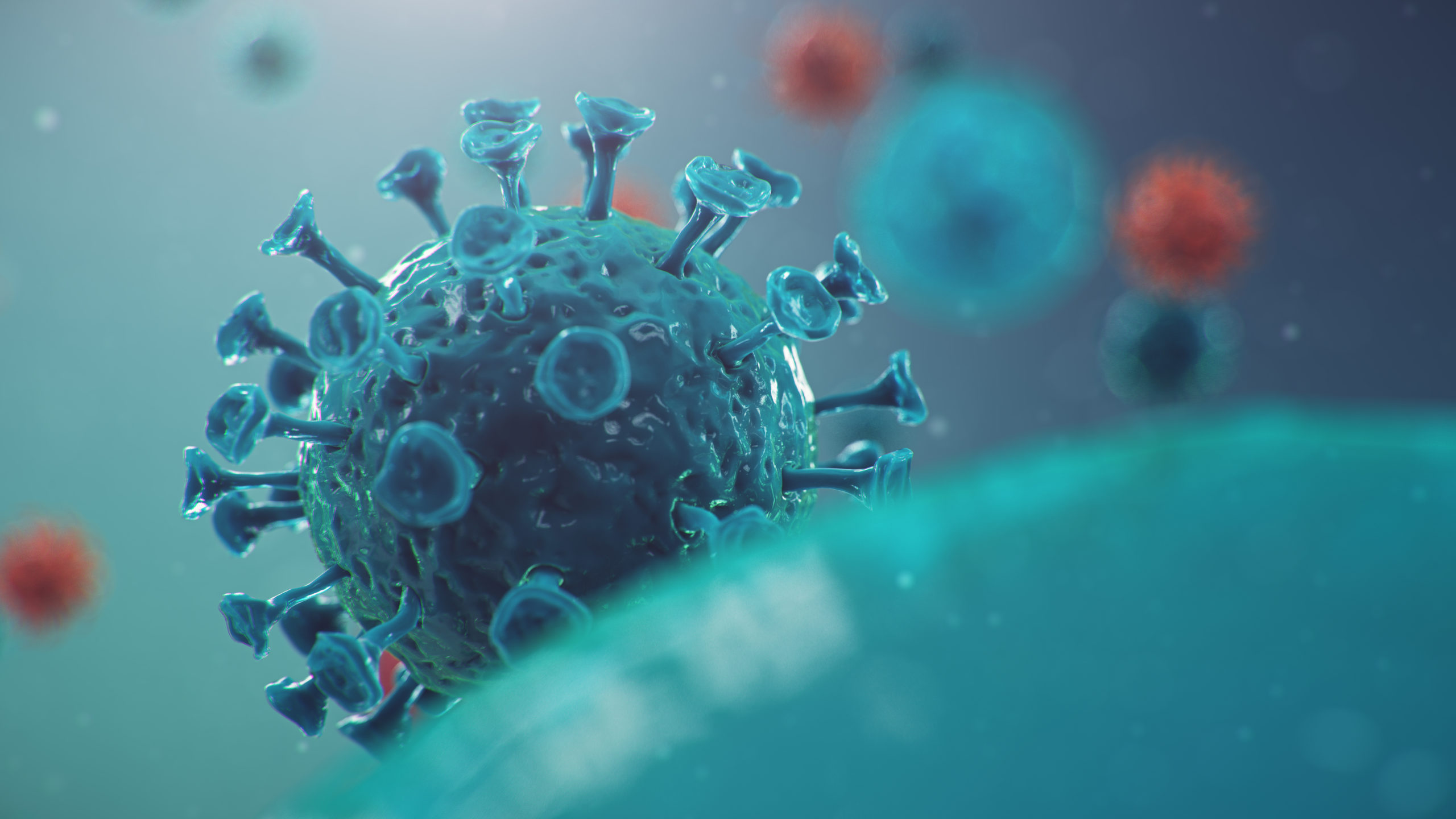 Covid-19 & Remote Working
The COVID-19 pandemic presents many unforeseen challenges for businesses and companies. Leading to deceased revenues and at the same time it has become essential to observe social distancing guidelines. 
It is during challenging times such as these that effective IT solutions can provide much needed support. So that is why we want your business to continue to be operational, therefore our remote working solutions would be ideal to win back those lost months of business
We've helped so many new and existing clients to facilitate effective remote working solutions. We can provide strategic guidance and expert advice that is stress free.