IT SUPPORT FOR LOGISTIC BUSINESSES
Providing Cloud and professional IT services for logistics
We have served multiple Logistics companies over the last decade.
We understand the primary requirement of our clients – they need their system to be seamlessly integrated and we offer upgraded solutions. It is our aim to analyse and make smooth operations of shippers and transporters through our Logistics efficiency and software solutions.
We understand what your Logistic business requires:
Hardware support 

Asset configuration

Network traffic analysis

Patch management

Go live monitoring

Remote support
Not only help Logistic providers to deliver the goods
We put forward extreme emphasis on the security and privacy of our clients, strengthening the aspect through a finely-welded network security system. We use strong encryption to ensure that none of their activities dissipate out of our system. We know that clients often find it hard to translate their acute plans into methodical implementation.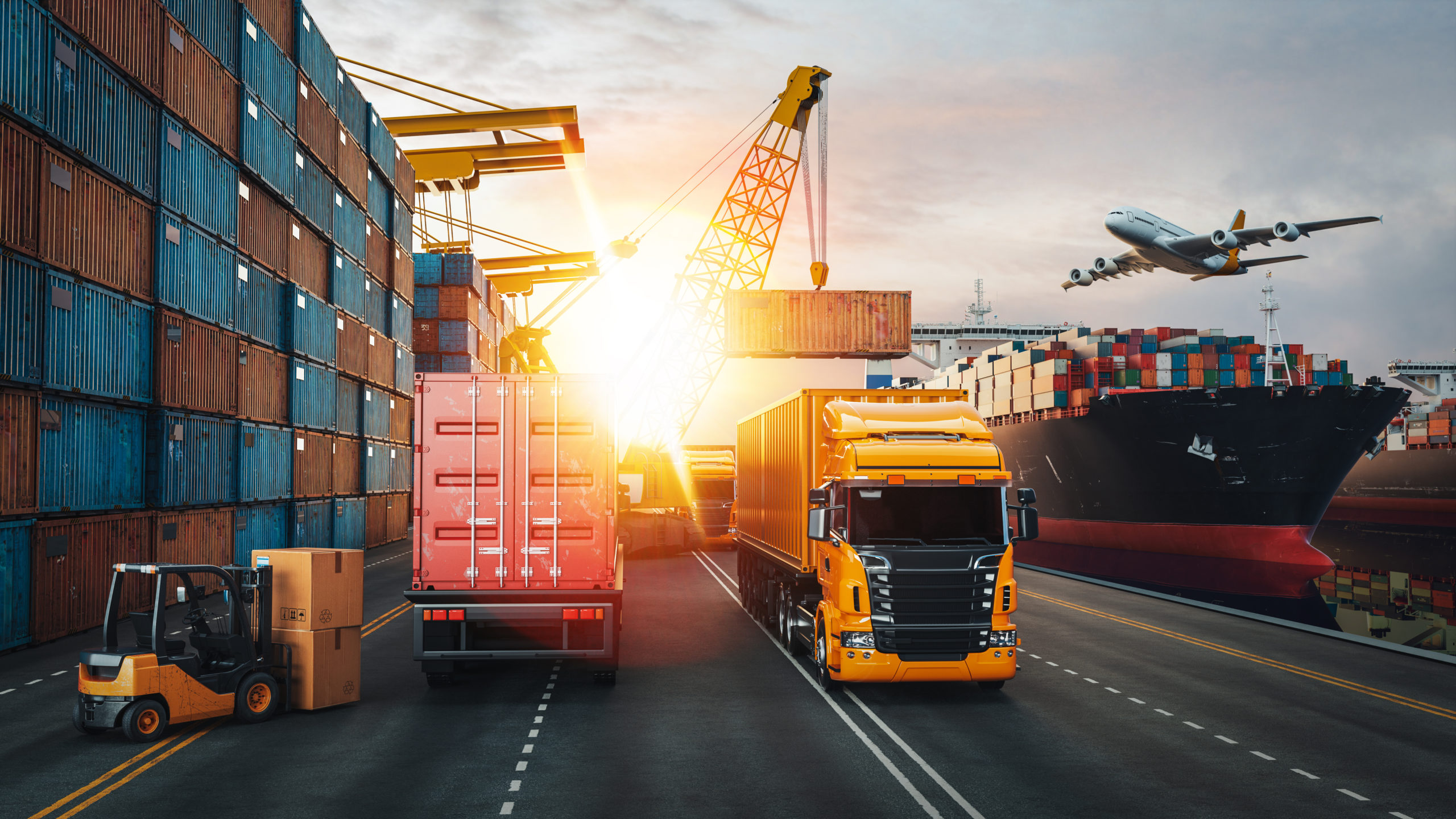 Making the switch from paper-based processes and rigid legacy systems to a digital supply network has surely been one of the biggest logistics trends so far in 2020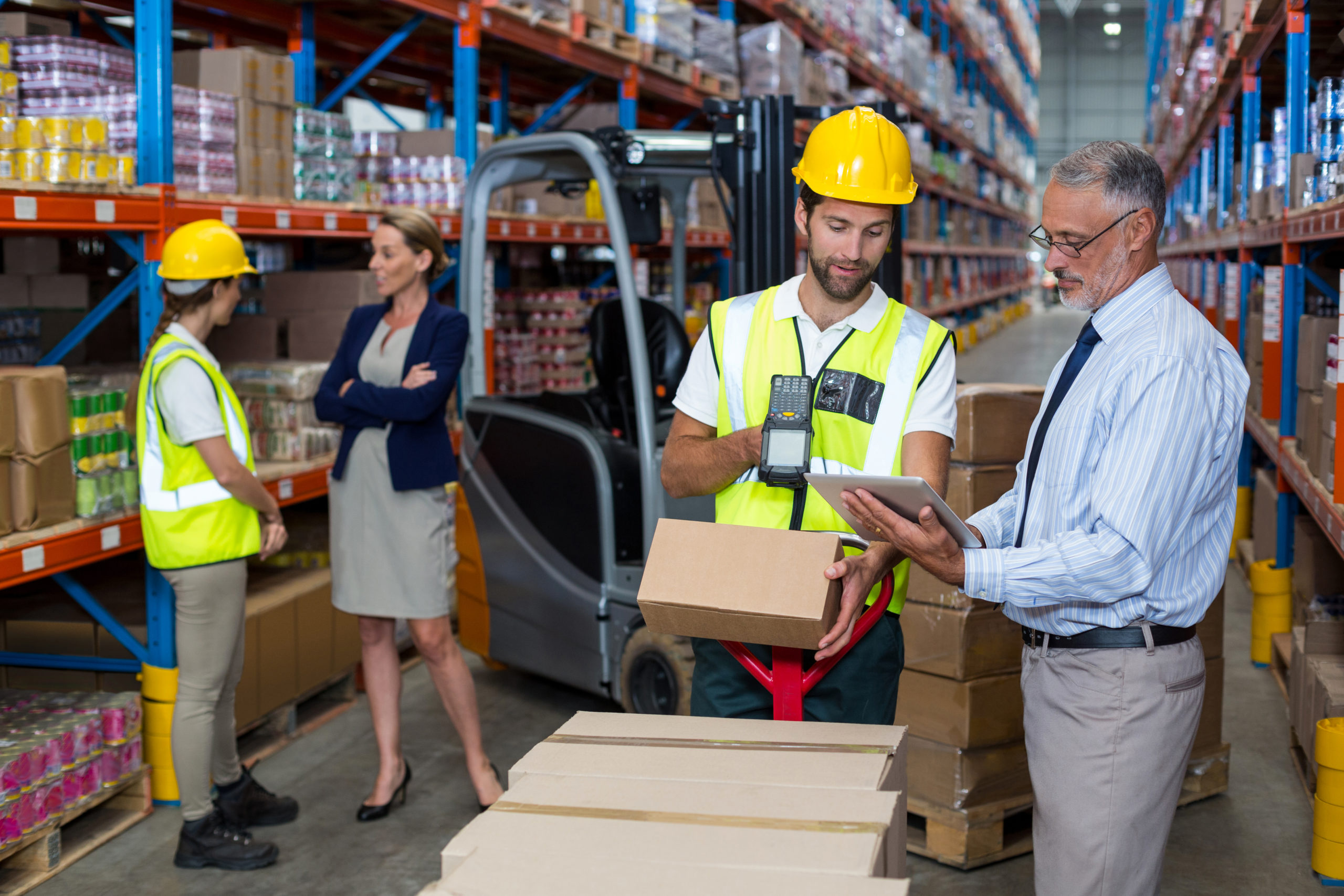 If your business has not yet made the switch to Digital, the time to act is now!
Through fluid data transmission and ease of approach, we help make you feel easy. We want you to know that you can always approach us in times of crisis, and emerge out happily. We are on a single-minded quest to make the Transport System efficient, seamless and free of glitches. To that, we extend our hand.