IT SUPPORT FOR CONSTRUCTION
Cloud and professional services for the construction sector
Supporting construction where project planning and efficiency is critical
Our IT solutions and business applications will help you to deliver building and construction projects on time and within budget. 98% of mega construction projects experience cost overruns with an average cost increase of 80% of original value and scheduling delays with average 20 months per project. We help construction and engineering companies leverage the power of technology to reduce operational cost & complexity and effectively address project risks. Our team of experts offers end-to-end solutions, which addresses across different phases of the construction lifecycle right from bidding to complete execution.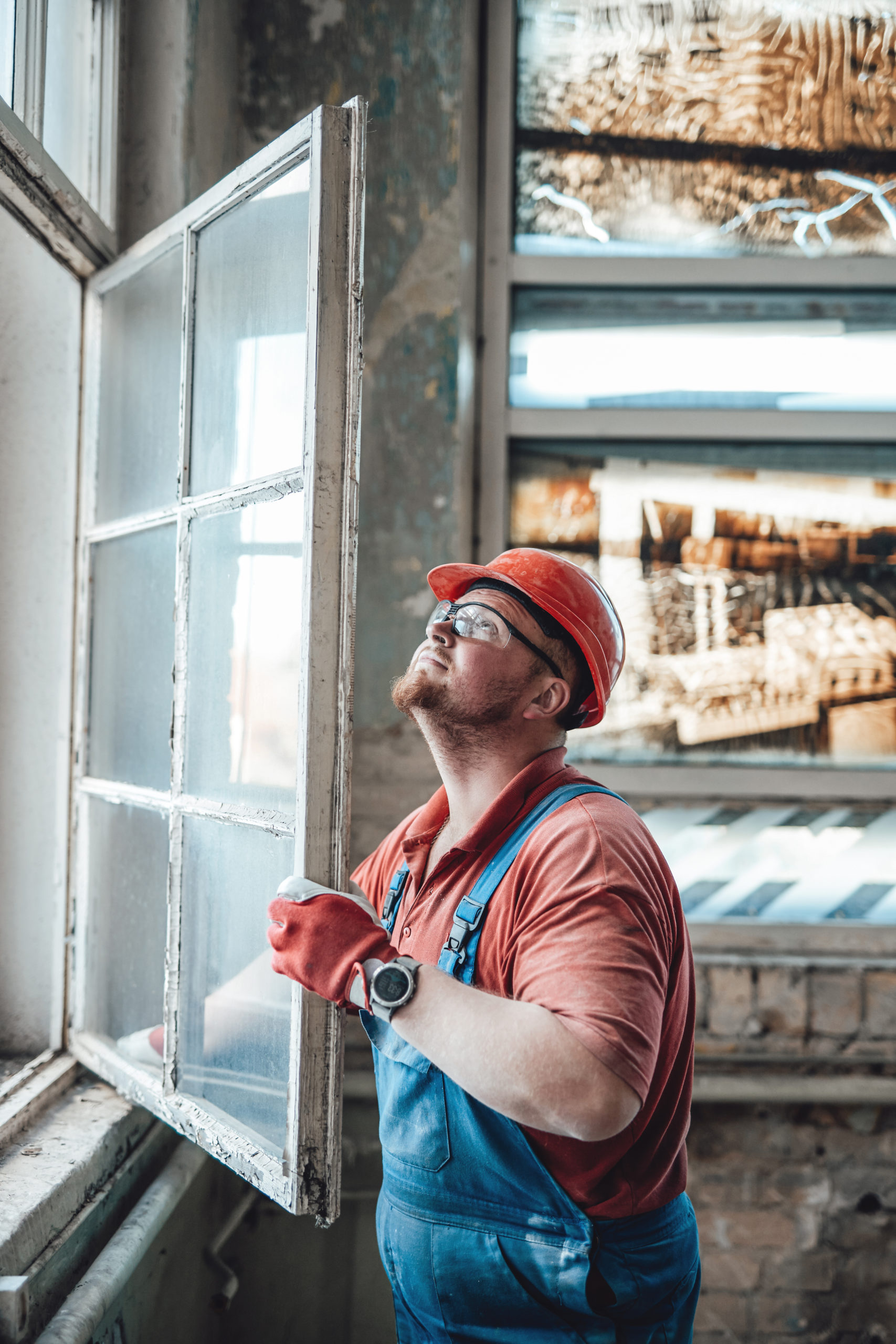 The biggest challenge for businesses within the building and construction industry is to complete construction projects on time and within budget.
We can help by linking complex tasks such as estimating, order management, accounts payable processing and stock tracking, saves time and reduces errors and helps to ensure that management decisions are based on the most up-to-date information.
Results from a survey of construction companies found that:
57% want consistent and up-to-date financial and project information.

48% want to be alerted when specific situations occur.

41% want access to forecasted models to better prepare them for all potential outcomes.

14% want online analytics to deconstruct specifically what factors are impacting profitability and by how much.
How our solutions can improve
Technology Consulting Services:

Assisting you by identifying opportunities and developing a roadmap to better integrate technology into your construction firm.
Analytics:

Customised construction data analytics solution provides dashboards to help owners enhance portfolio and project delivery.

Fully Managed IT:

Proactive and consistent maintenance of your network, servers, and desktops, as well as Help Desk support.
Mobility:

To create an ecosystem empowering solutions for equipment & materials asset management.