IT SUPPORT FOR ARCHITECTS
Cloud and professional IT services for hard working Architect Firms
At Espok, we understand you need suitable and best-in-class software requirements to stay competitive in the sector of architecture.
To stay competitive, you will need software to help you with designing, planning, visualising and presenting how structures will appear. We'll advise you and help implement a range of systems that will make your firm reliable, efficient and the go-to architect for your target customer.
We're here to be your solution.
Fully managed IT services 
Our experience in IT support and services enables us to add real value to your business. We don't just solve problems but help transform your business through tailored consultancy, smart solutions and unrivalled support.
Backup & Disaster Recovery 
For many businesses, this can be a minefield. Through our Backup and Disaster Recovery service, we offer local and cloud-based server recovery with constant backup – so your backup data is only ever a few minutes old.
Cyber Security
In today's world, the threat of
cyber-attack is very real, whatever the size or sector of your business. We help clients protect their business by making sure security is multi-layered, penetration-proof and carefully and consistently monitored.
Office 365
Are you getting the most out of Office 365? By being Microsoft silver partners, we can help you take full advantage of its potential and flexibility as well as migrating your business to the Cloud for optimum performance.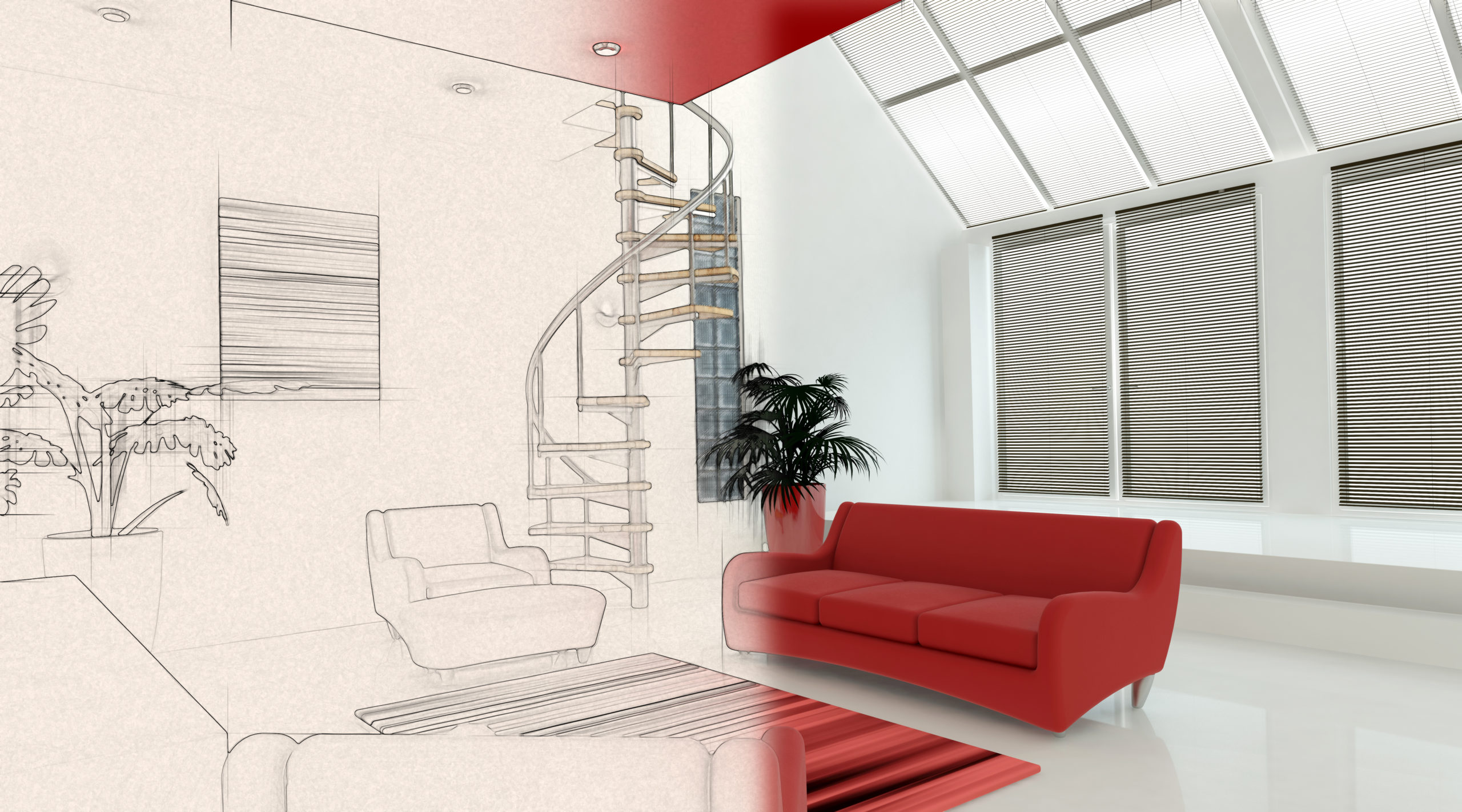 We know how vital IT is to the daily running of your business with an increasing reliance on your technology. Software like AutoCAD and Revit are getting better and better which puts more demand on your hardware. Your office is now everywhere, your team needs access to their designs and files wherever they are and your data needs to be more secure than ever before handling confidential client information.
Your IT peace of mind
It's so important for our clients in the architectural, engineering and construction sector to have a solid foundation for speed, reliability and security, whilst being able to easily communicate and collaborate between members of the team or your collaboration partners. Maintaining your IT is also an essential requirement and understanding what to upgrade (and when) can be a real challenge.