Most MSPs may not have the solution of keeping remote users working, but we are partnered with two of the biggest network providers in the UK, namely Vodafone and EE to make sure your mobile workers stay connected to the digital world. 
We are constantly investing in new technologies to provide a platform for businesses of all sizes to innovate, achieve and stay connected – all backed up by our award-winning global network.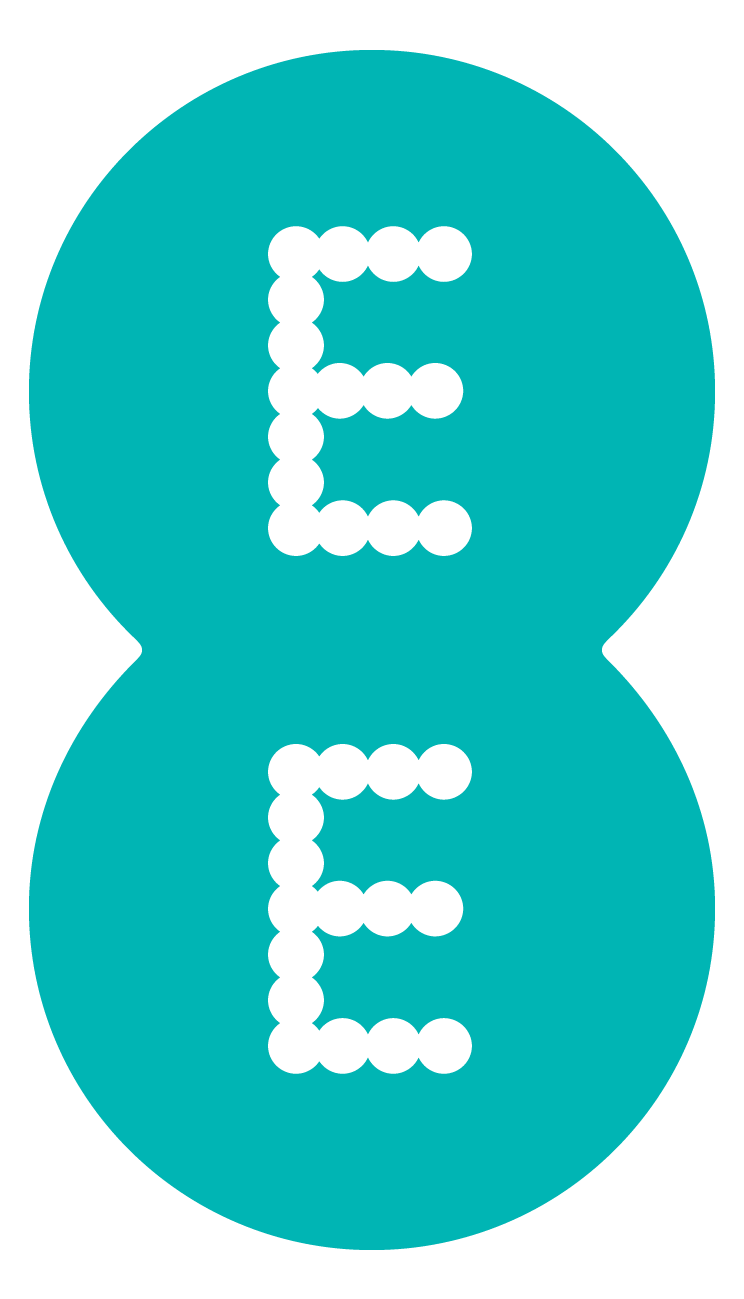 When you join EE, you get the UK's fastest and most reliable connection, 5G and 4G coverage in the most places, the UK's best network for gaming and a signal you can depend on.
We can provide Sim only deals which are exclusive to use as partners and we are able to provide competitive prices for handsets from all the major brands and device makers.