Make working anywhere work, by creating a seamless hybrid workforce experience for all.
On-site. Off-site. Better IT.
As businesses recover, transformation and the ability to think differently are critical. We are currently living in unprecedented times, Espok delivers seamless and complete unrivalled experiences with a cloud platform that unifies best-in-class technologies.
We're truly at a unique time, with the ability to redefine work.
In this era of hybrid work, work is not where you go, it's what you do and how you do it. Powered by the convergence of people, technology, and places, this shift has permanently reshaped expectations of employers and employees alike. To navigate this changing landscape, informed decision-making is needed now more than ever.
In-office. At Home. On Guard
Our team enables your staff to move between locations securely.
Our cloud security and real-time monitoring gives your hybrid workforce consistent app and workload protection.
We secure sensitive data and enable employees to comply with industry regulations anywhere they work.
Access your cloud apps, wherever you need you need it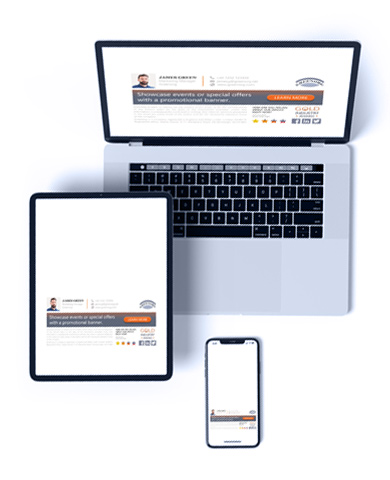 Connect your teams, secure your business and support modern working