IT SUPPORT FOR ESTATE AGENTS
Cloud and professional IT services for Estate Agents & Property firms.
We go the extra mile to understand and cater for your unique software setup. We use our expertise to suggest proven packages to help you overcome the challenges you face both now and in the future. 
Working in the property sector means handling a lot of sensitive customer data including bank details in certain situations. As this sort of data is a target of cyber-attackers we understand that you need to keep this data secure yet accessible. Stay secure while maintaining access to internal systems from any device, in any location. Keep tenant data secure in the cloud by utilising best IT technology practices. Both us and our data centres are accredited and we also hold certifications, which demonstrate our dedication to protecting sensitive data within GDPR regulations. Find out about our other accreditations here.
At Espok we take the time to evaluate your property company's IT network to ensure your individual needs and requirements are catered for. Our dedicated engineers are available to provide strategic advice and bespoke estate agency IT support tailored to your unique IT infrastructure. We get to know your business first and then advise what strategies we can plan.
According to Property Week's Power of PropTech survey, almost half (49%) of property professionals said they have already built a roadmap to help their business move towards digital transformation.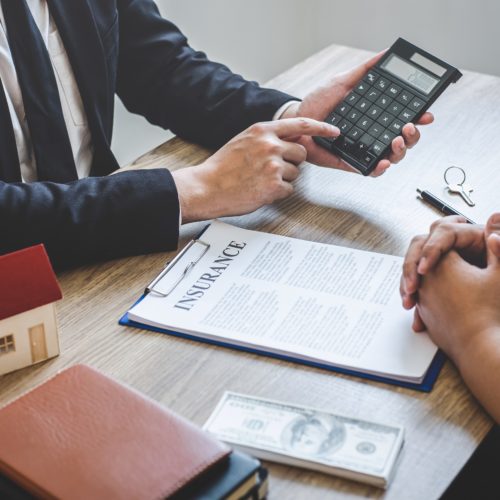 We can elevate your performance by:
Taking your office with you on-the-go by migrating data over to Cloud 

Build seamless integrated systems for a fully operational IT infrastructure 

Safeguarding your client data with our specialised backup solutions

Increasing productivity by facilitating remote working 

Achieving a paperless office and "do your bit" for the environment outcome

Raising email security by detecting bugs and viruses.