IT SUPPORT FOR LEGAL SERVICES
Cloud and professional services for Legal firms
Looking up for inspiration for your law firm
The adoption of Cloud computing by the legal profession is a good example. Cloud solutions enable law firms and their people to work in more agile and flexible ways, and gain real-time, 24/7, 'everyone, everywhere, every device' access to important applications, information and data via WiFi. 
This could improve important cost-saving benefits as office footprints shrink along with the associated property overheads. What's more, Cloud computing is inherently secure and can be utilised for an affordable fee structure. And as highly experienced managed IT service providers as well as experts in Cloud implementation, we are ideally positioned to enable you to reap the benefits of this innovation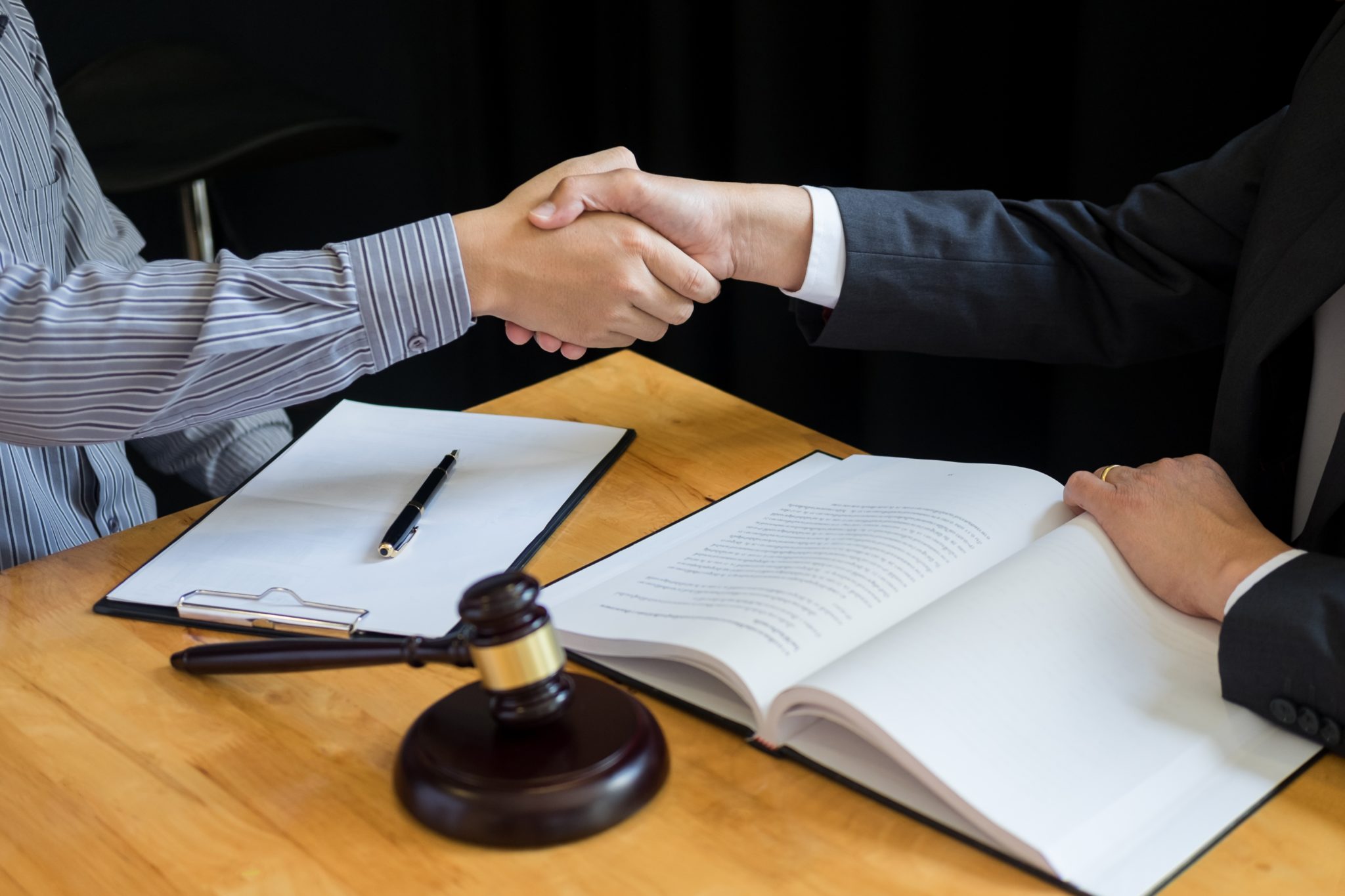 Leveraging advanced technologies
Legal firms generate a lot of information (much of it on paper) and has done for a very long time. Your firm may even incur data loss – we don't want that for you. Once all that information has been digitised, AI, analytics and efficient big data storage (on the Cloud) become game changers. This is because law firms can then access, analyse and action structured information from unstructured information, and all at superhuman speeds.
69% of businesses are already using cloud technology in one capacity or another, and 18% say they plan to implement cloud-computing solutions at some point.
- International Data Group
So how can migration to the cloud be advantageous to your firm?
Reducing the cost of managing and maintaining your IT systems

Prevention of data loss by integrating Disaster Recovery in emergency situations. 

Automatic software updates so your tech is running smoothly 

Secure locks on the cloud preventing hackers & bugs breaking security 

Saves space in the office. Declutter your space so you can work efficiently 

Allows mobile access to data via smartphones and devices.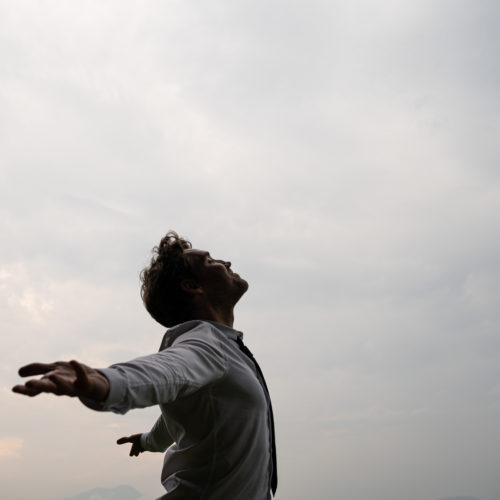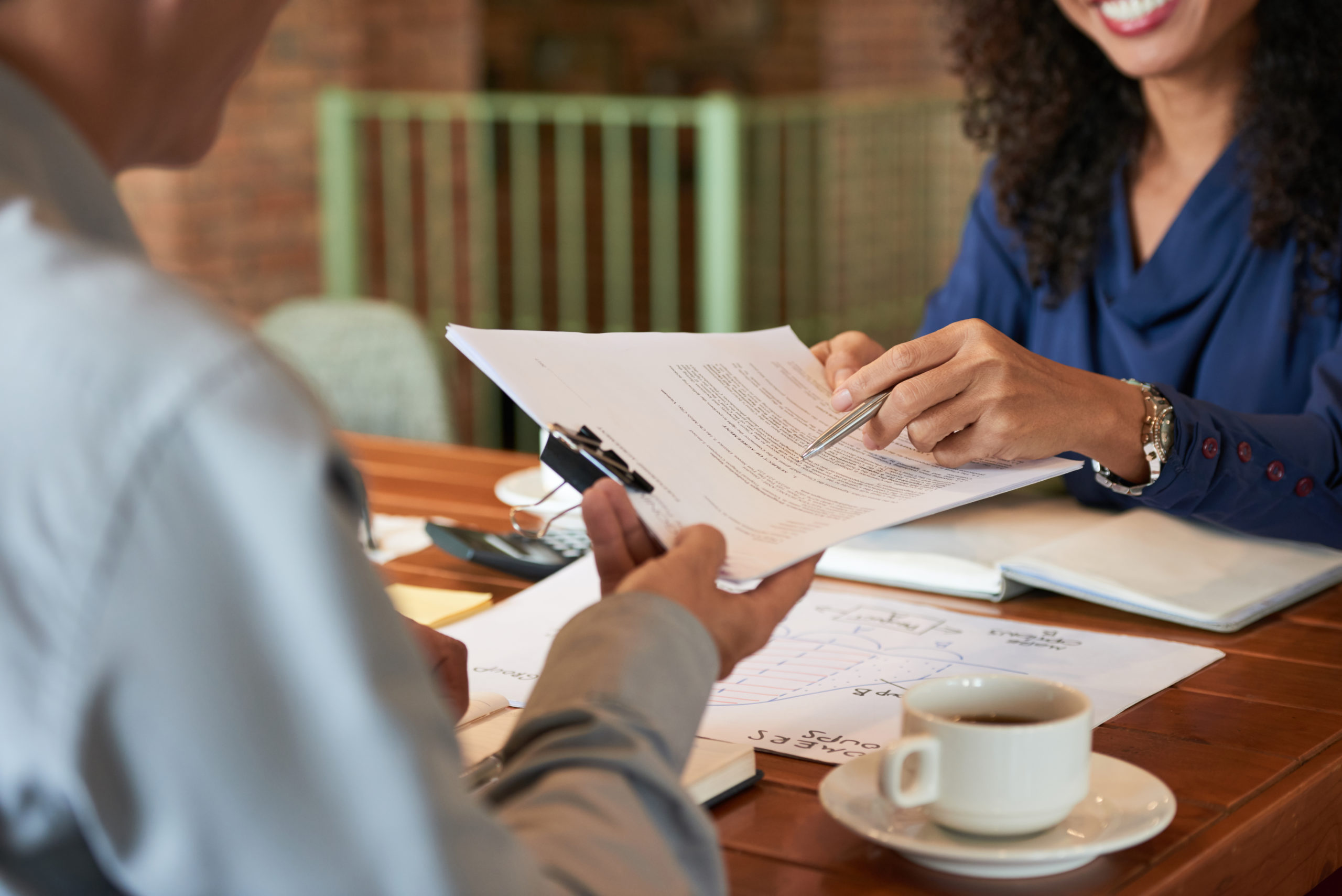 Certainly, the top legal firms are adopting intelligent software to work faster and more cost-effectively. We thoroughly understand the critical nature of data security and client confidentiality, and how IT plays an absolutely crucial role in protecting both. And with the 2018 arrival of GDPR, amongst other international privacy and data protection regulations, we can help you ensure best practice is adhered to.