No Hassle When Purchasing IT Equipment
Your business needs to equip its users with hardware and software. When you make any purchase you need to ensure timely delivery, value and service. But how do you know that you're getting value for money? How do you know that you're avoiding grey market equipment, and how do you know that you are purchasing the most appropriate licensing?
We are dedicated Procurement team takes care of these considerations for you, all as part of our hardware and software services.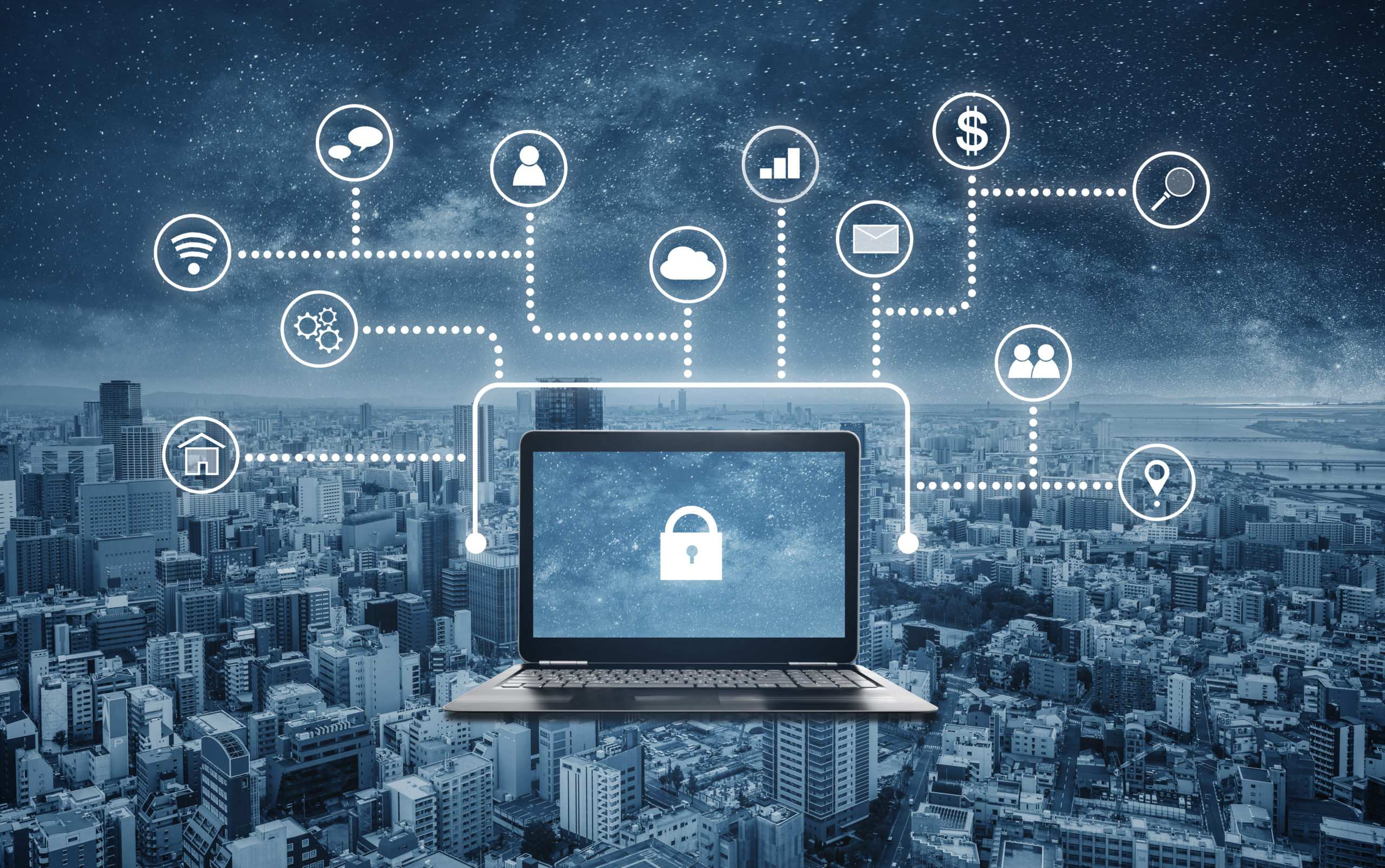 At espok, we can procure the hardware, software, and all the licences you need. So you can concentrate on your core business. Being your trusted IT Procurement partner, we will save you the time, effort, and money required to research and select the right products for your business. We offer a dedicated procurement consultant for your company, who will get to know your business and will give you the fitting advice for your company.
As your IT procurement partner, we will have a full discussion with you to confirm your IT equipment needs, as well as your wider technology strategy requirements. Once we note down your current equipment and processes, we can source hardware or software that meet the needs of your users, business, data, and processes.
By establishing your needs we can come back to you with our recommendations based on the best price, security, and specification for the job in hand, we will make sure the implementation of your IT equipment is as seamless as possible. We can offer installation and set up services when you take delivery of your new products to minimise stress and hassle