IT SUPPORT FOR OTHER PROFESSIONAL SECTORS
Cloud and professional IT services for Professional sectors
We have had the pleasure to work with many clients
From marketing, charities and modelling agencies to accountants, engineers, business consultants and many others. We have acquired expert knowledge, experienced and trusted in delivering IT support and Cloud services to a unique range of professional services.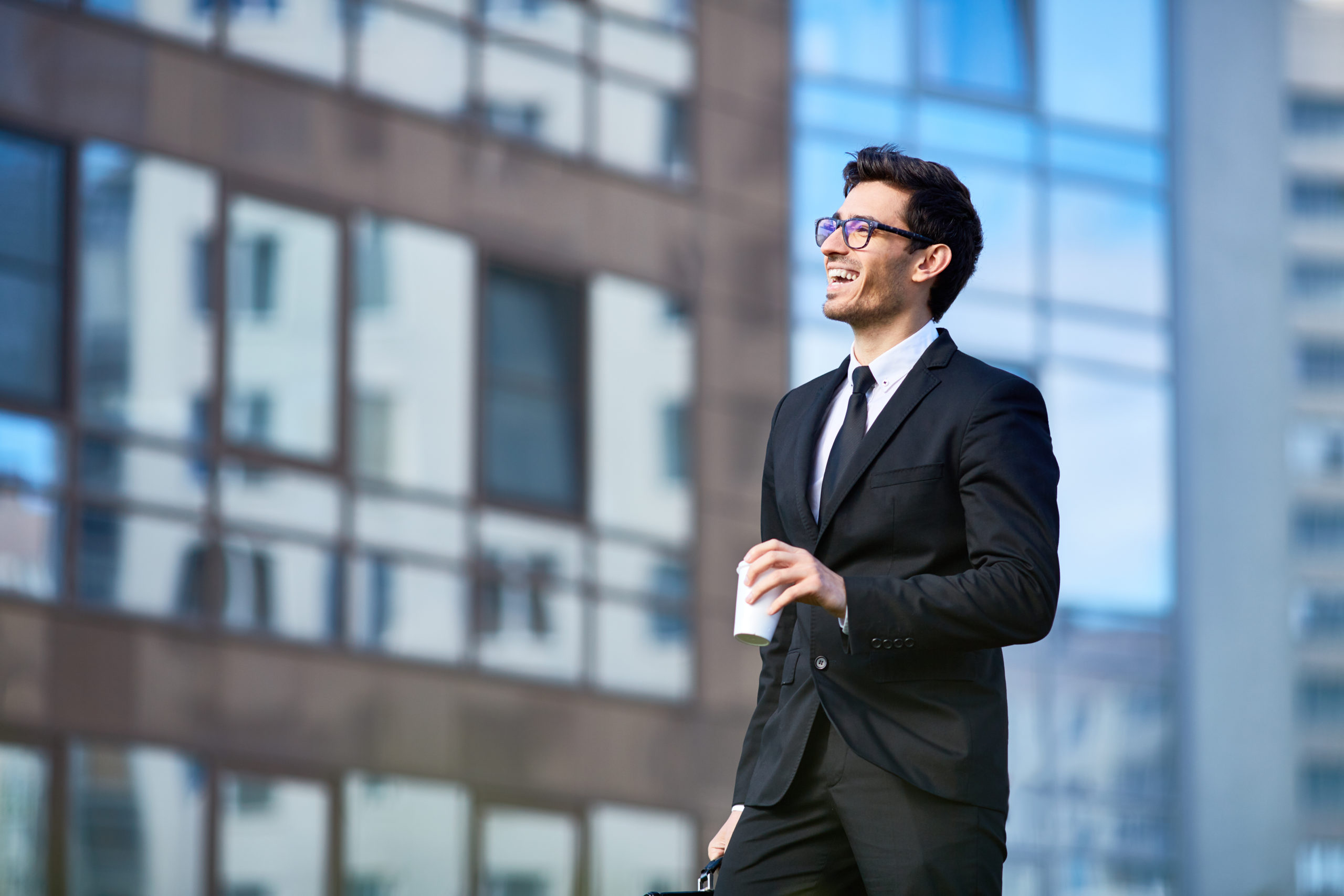 4 core notes you can benefit from using us:
Leading edge technology

Delivering of a professional service

Comprehensive, compliant and secure solutions

Absolute flexible managed IT
Don't let unprecedented disrupt your work
What we're seeing today is the professional services sector going through a period of unprecedented change and disruption. Whether it's increasing client expectation and competition, squeezes on profitability and costs or difficulties recruiting and retaining the best people, our small to medium-sized professional services business clients are feeling the stress. Also, with all the confidential client information professional services firms can collect, collate and store, cybersecurity is also a major concern for many. Particularly with the introduction of the General Data Protection Regulation (GDPR). This came into force in 2018 and includes potential fines for breaches that could amount to 4% of global turnover.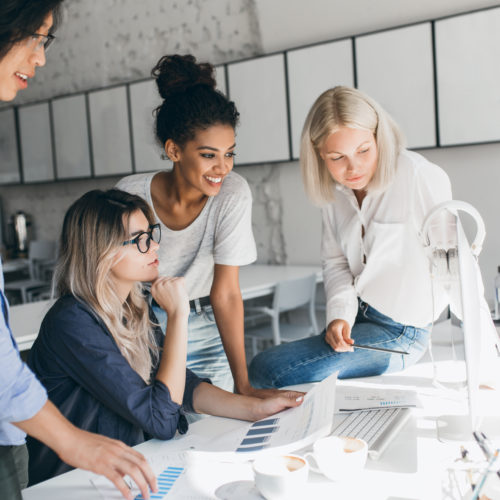 Cloud adoption statistics reveal that by 2020 a staggering 83% of the company workload will be stored on the cloud.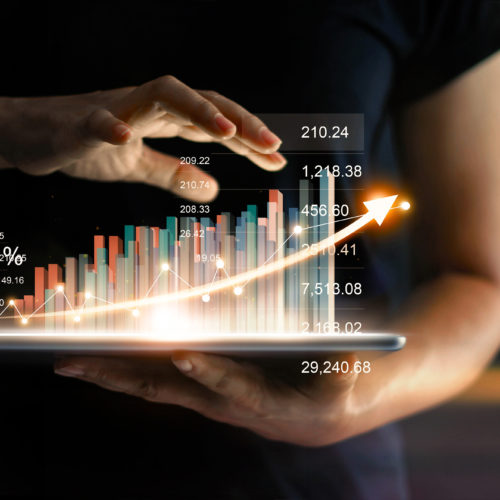 Easy scaling as your business grows
Automation is going to create more agile business processes minimising administration time and cost, whilst growing profitability. Meanwhile, artificial intelligence will cut down on human interaction, increasing efficiency and accuracy. The business benefits of the Cloud include reduced costs and hardware space, easy scaling as your company grows, proven security for greater peace of mind and 24/7 'anyone, anywhere, any device' access which means your team can work in more agile, flexible ways all the while optimising engagement and collaboration.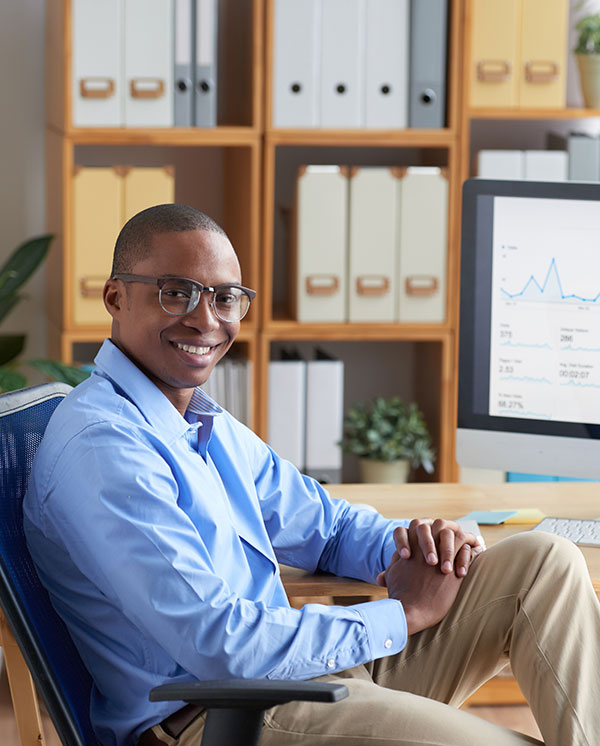 If you are looking for a company to provide you with IT support in London, you have come to the right place. There are a lot of companies offering IT support, yet not all of them provide the same level of service. You need a business that you can rely on for the best outsourced support, and that is exactly what you have with 1st IT.
We provide a wide range of services for businesses of all sizes across different industries, including charities and not-for-profit organizations. (IT For Finance, Construction, Legal Services, Recruitment, Architects, Estate Agents, Care Homes,  Logistics and Professional Services)
We're proud to be certified by and partnered with industry leaders